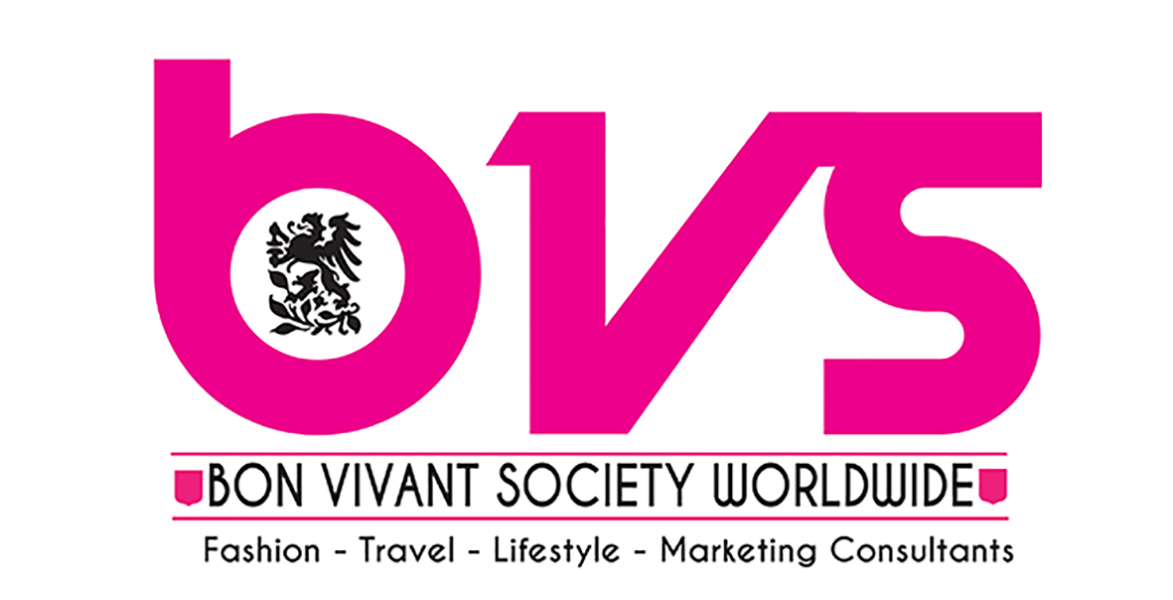 Miss Bon Vivant Live On-Air Radio Show To Find New Home
"Press Release"
Miss Bon Vivant Live To Find New Home.
BVS Worldwide, LLC
Boston, MA- June 5th, 2017 / for immediate release:
Miss Bon Vivant is an live on-air radio show which aired on WEMF Radio 5 days a week. Ms. Meshi Davis also known as Miss Bon Vivant, made a statement regarding her recent absence thanking everyone who supported MBV Live on WEMF Radio."
My emails and DM have been full of love and enquires about the return of the show. It boils down to conflicting schedules with having a producer to do a 7am – 11am prime time morning slot which resulted in BVS Worldwide, LLC deciding for the radio show to move in a different direction.
Miss Bon Vivant Live brand will be expanding so expect to hear more from the brand during it's relaunch.
She gave a warm tribute to the man who first invited MBV to guest co-host his former Sterlingtology Live Radio show in 2016, which aired 5 days a week on WEMF Radio from 11am ET – 1pm ET now back every Sunday with a variety of rare gems, old school and global hits.
I want to give a very special thanks to Mr. Sterling Golden of Sterlingtology Live for the countless guest co-host spots on his show. Thank you Sterling for putting me on for the grand opportunity to share myself and talent with The WEMF Family and over 1 million listeners worldwide. My appreciation runs deep for all of the fabulous mornings with you getting prepared for a damn good show, producing my shows and grinding hard with me on-time 5 days a week."
"To my family friends, guests and global audience, thank you for your unwavering support and continuous listenership. Without all of you, there would not be a show, only dead air. MBV Live is currently working on new project(s) so know that this is not the end, but only the beginning darlings of a fabulous brand.
BVS Worldwide is keeping mum on the upcoming projects but Socially Luxe, MBV Live's Powered Sponsor will hold a intimate,  west coast chic mixer by invitation only in Boston, MA to celebrate the accomplishment on brand creation, music, artist appreciation and more in August.
For enquires or questions, please contact : Executive Personal Assistant, angelaepadavis@bonvivantsocietyworldwide.com / contact@sociallyluxe.com / Office: (617) 535-7672
Bon Vivant Society Worldwide, LLC One International Place 100 Oliver Street, Suite 1400 Boston, MA 02110
# # #